Call or Email TODAY to Schedule an Appointment and Reach your Life's Goals!

Phone: 713-682-8118



Email:

rae@raesternhouston.com
Anger Control
"You Don't Have To Attend Every Argument You Are Invited To" B. Dalton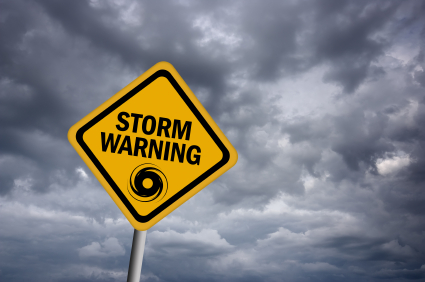 Anger is a human emotion. Anger can be seen as a negative emotion or an indicator that one needs to make positive changes in their life! Some of us find ourselves exploding from time to time and regretting it later. The explosions occur because we don't like our anger and we try to keep it inside. It works like a pressure cooker. We can only suppress or apply pressure against our anger for so long before it erupts.
Maybe you believe you don't have any anger. You have succeeded in stuffing or controlling or stifling that unpleasant part of yourself. Everything we are learning about emotions and health tells us it is unhealthy to stuff feelings. Learning to express anger without there being a victim is the key to your empowerment. For healing and recovery or making your dreams come true, the healthy release of your anger is part of the emotional empowerment you need to face and overcome the obstacles in your life. By the same token you don't have to express anger to your loved ones every time you feel it. Think carefully about whether expressing anger to a loved one will solve a problem, be destructive toward someone or if you should think for awhile before you express it.
If anger is interfering with your personal or professional life, you may benefit from discussing this and finding solutions with regard to communicating with others without leaving a victim behind.
If someone you care about is having difficulty dealing with emotions and this behavior is negatively affecting others, make an appointment and come in to discuss improving your life and those you love.
---

Stern Center for Successful Solutions
Rae Louise Stern

Phone

: 713-682-8118

Fax

: 713-975-8586
955 Dairy Ashford St., Suite 110

Email

:

rae@raesternhouston.com
Houston, TX 77079